Sabina comes from an international family and grew up speaking Italian, German and English as a child.
She studied various massage techniques, meditation and relaxation techniques, energy work (Reiki, Bioetheric Healing) and chakras (Chakra Healing) living in Asia for several years.
In 2008 she obtained a three-year diploma in Craniosacral (Biodynamic version) with the ICSB Institute of Bern CH (2006-2008).
In 2008 she studied the principles of Somatic Experiencing/Trauma Resolution by Peter Levine, a work that she integrates in her Craniosacral sessions, at the same Institute.
She obtained a Yoga Instructor's diploma with Ana Forrest in 2007, a modality that includes a lot of "core" work (core/nucleus understood as the muscles that support the central part of the body and the spine as abdominal area/psoas…) and trauma resolution. This diploma is very useful in providing exercises improving postural tension problems for patients to perform at home.
She moved to Australia where she obtained:
– a diploma in classical and therapeutic massages in 2011
– a multi-year diploma in Remedial Massage / medical massage therapy in 2012. This diploma makes it possible for her to work in hospitals, sports centers, rehabilitation centers, on the elderly, children or in general on people who need to solve problems of contractures, pain, postural problems or those who simply want a "good massage".
Moreover, in Australia she obtained a multi-year diploma in shiatsu and oriental therapies (2011) with long studies in plantar reflexology, meridians, acupressure and "cupping".
She worked both with her own studio and for luxury spas and therapeutic massage centres together with physiotherapists and medical massage therapists in Australia, on a Caribbean cruise ship, and in Ibiza.
In 2013 she moved to Switzerland where she became "Head Therapist" for the beautiful 5 Star Luxury Spa at the Kulm Hotel in St. Moritz. Here she was in charge, among other things, of teaching the team of physiotherapists and massage therapists the treatments to be offered to guests as well as of carrying out treatments herself on the most demanding guests and journalists invited to the Hotel.
In 2014 she moved to Mont Cervin Palace in Zermatt, 5 Star Luxury Hotel, where she selected, for several years as Spa Manager, the staff for the spa, trained the team of physiotherapists and massotherapists and massaged the most demanding guests.
She meets her husband, with whom she lived in Tulum Mexico, carrying out therapies as a freelancer and becoming fluent also in Spanish.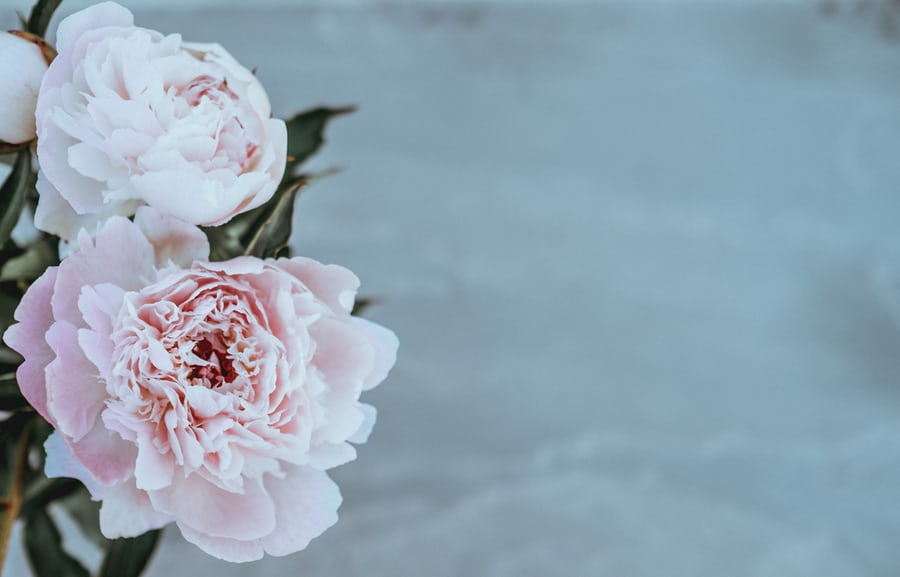 Her specialties are now:
Craniosacral therapies in the biodynamic version (that can be combined with partial massages).
Therapeutic massages for those suffering from neck/shoulder/headache and/or headaches
Lymphatic massages for water retention problems even after operations (including oncological cases) or accidents or simply for aesthetic issues such as cellulite…
She moved to Zurich in October 2018 where she worked for spas such as LABO Spa and then Genki Medizinische Massagepraxis. Currently she collaborates with a Physiotherapy studio and is self employed.
Sabina is recognized by EMR and ASCA and the major Swiss health insurance companies (for details see the specific list of health insurance companies).
She's available Tuesdays from 17:20, Thursdays from 17:25, Fridays from 16:00 or Saturdays from 8:30 until 13:30 in her clinic in the Freigutstrasse 2, 8002 Zurich; the remaining moments she's available in Küsnacht 8700.
Therapies available are:
Relaxing massages of 60′ or 90′
Treatments against neck pain and/or headache/ migraines combining various techniques of 60′
Therapeutic/medical massages of 60′ or 90′. They can be combined with cupping
Craniosacral in biodynamic version of 60′ or 90′
Craniosacral in biodynamic version combined with back/neck/shoulder massage of 90′
Craniosacral in biodynamic version combined with plantar reflexology of 90′
Lymphatic drainage of 60′
Aromatherapy of 60′ or 90′
Combination therapies against the jet leg of 60′ or 90′
Perinatal/pregnancy massages of 60′ or 90′
Foot reflexology of 60′
Ayurvedic Head and Neck/Shoulder Massage 60′
Hot stone massagesof 60' or 90'
Fascial and connective tissue treatments combined with full body massage of 60′ or 90′
Sports massages of 30′, 60′ or 90′
Individual Meditation classes
Couples Massage classes